In an increasingly
cookie-cutter world, we are Bespoke.
We are not a broker. Brokers often represent tenants and landlords. Because we represent you and only you, we're able to aggressively advance and protect your interests without conflict or complexity. We are entrepreneurs, not overpaid real estate executives. We out-think and out-hustle the competition because that's how we're made and that's what it takes to win. We are not like any other Chicago real estate firm. In an industry where clients are too often treated like accounts instead of partners, we are Bespoke.
Our co-founders, Victor Sanmiguel and Peter Billmeyer, were brokers in the Chicago commercial real estate market. They were successful but unsatisfied. "Being a broker is lucrative but unfulfilling, explains Sanmiguel. "We wanted to help entrepreneurially minded clients build great businesses, not serve big landlords." Billmeyer adds "Creating Bespoke enabled us to focus on what we love about commercial real estate which is earning client trust by finding the space that best fits their needs."
Unlike brokers, we serve you and you only. This enables us to focus on helping you find your fit and make the most of your real estate investment. Together, we navigate the journey to realizing your vision for your company's home – delivering not just the best deal for today but a tailored real estate solution that is built with your future in mind™.
Helping Create
Your Culture
We understand space is more than a place to work. It's an expression of your brand and a down payment on your culture. That's why we begin every engagement by immersing ourselves in your business and gaining a deep understanding of the vision for your business.
Renowned Deal Making Expertise
We take deal making so seriously, we educate every Bespoke Fit Advisor in our Bespoke deal making methodology. By adhering to time-tested deal making principles – and ensuring that at least one of our senior leaders is closely involved in every deal – we create maximum value for our client partners.
Entrepreneurship is the
fabric of our culture –
You can be a top real estate analyst, deal maker, or project manager and not fit with Bespoke. We're lean, hungry entrepreneurs. We treat your deal and your success as if it were our own. Excuses are not part of our culture.
We are grateful to have the support and guidance of our Board of Advisors. Their experience and wisdom help anchor our daily operations in sound strategic planning and good corporate citizenship.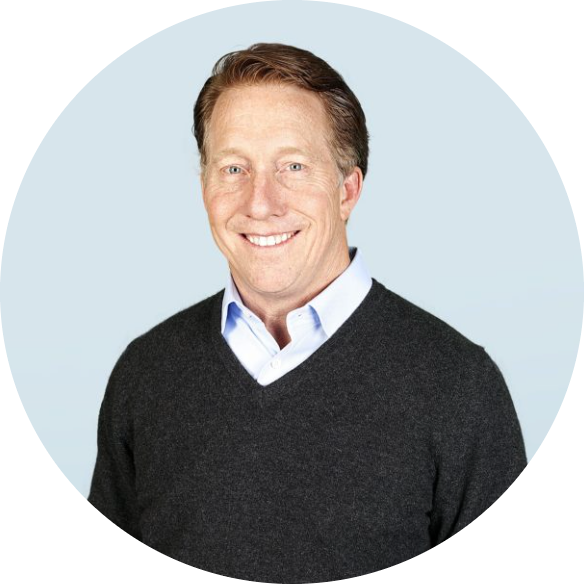 Attorney & Founding Partner, Meyers & Flowers, LLC
Former CEO, Libra Solutions
Schedule a Custom Space Fitting
Let us help you find the best available fit to your current and future real estate needs.