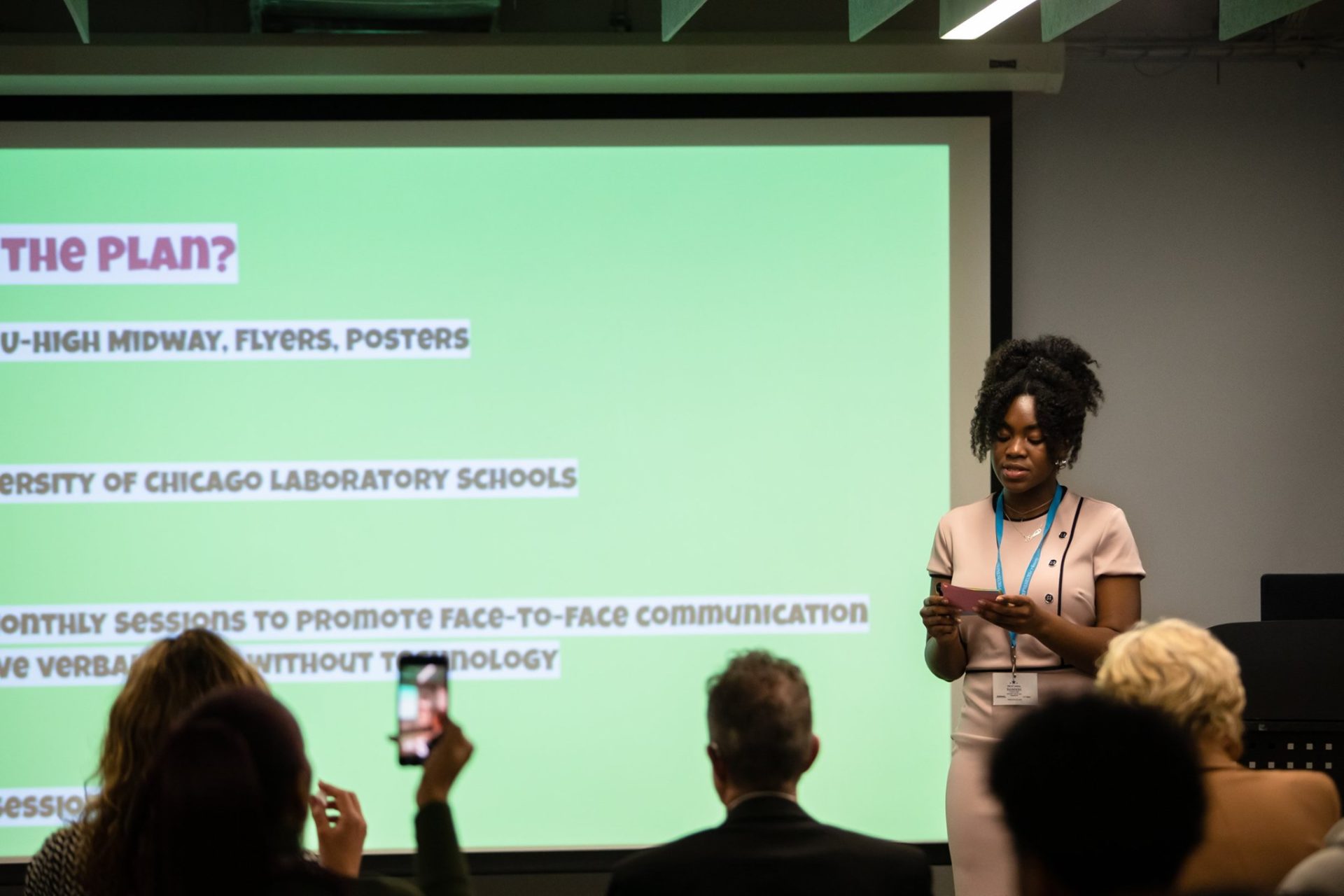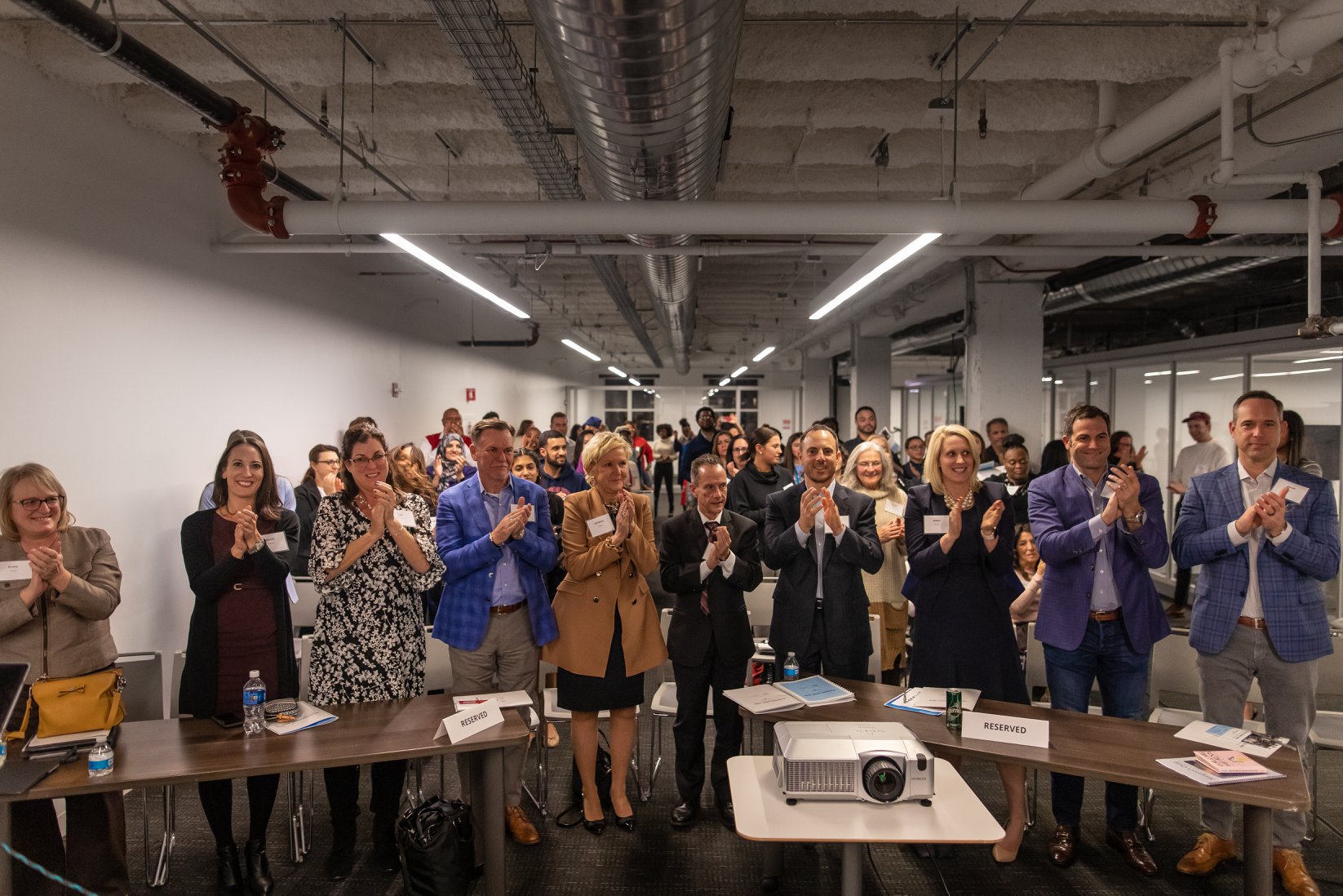 When girls were asked what they need to succeed, confidence is the top answer.* The Youth Entrepreneurs Academy (YEA!) Chicago and Female Strong were formed to tackle that and provide programs, opportunities, mentoring, and training that transform local middle and high school students into real, confident entrepreneurs.
As a CRE executive who is passionate about giving back and supporting young women, YEA! Co-Founder Emily Smith saw an opportunity to promote the capabilities of young women to be future business leaders by teaching them business fundamentals as well as the principles and values that leaders need to succeed.
Earlier this year, Bespoke had a chance to make a direct impact on the young entrepreneurs through a funding event, the YEA! Chicago Investor Panel. The YEA! Chicago Class of 2020 took to the stage to pitch to a panel of local business leaders, including Bespoke Co-Founder and Managing Principle Peter Billmeyer, and present to the Female Strong community. These girls were granted award money to launch their businesses and received recognition for their hard work in the program.
"As a fellow entrepreneur it is so important to give back and invest in the future of others," said Billmeyer. "Female Strong has done a tremendous job of identifying, cultivating and mentoring that next wave of business owners. It's with the utmost respect we wish them the very best going forward."
The young female entrepreneurs leave the program to pursue aspirations that they felt were originally beyond their reach. Female Strong is made possible by the generous support of forward-thinking individuals and businesses here in our community.
Click below to watch this year's highlight reel or visit the Female Strong website to learn more.
*Source: Hinkelman, L., "The Girls' Index: New insights into the complex world of today's girls" Columbus, OH: Ruling Our eXperiences, Inc., 2017