As a rising player in the Chicago commercial real estate market and a strong advocate for workplace diversity, we've got a lot to say. This is where we say it.
Make Your Commercial Real Estate Space a Down Payment on Culture The ideal space speaks to the history and personality of your brand Every company...
Read More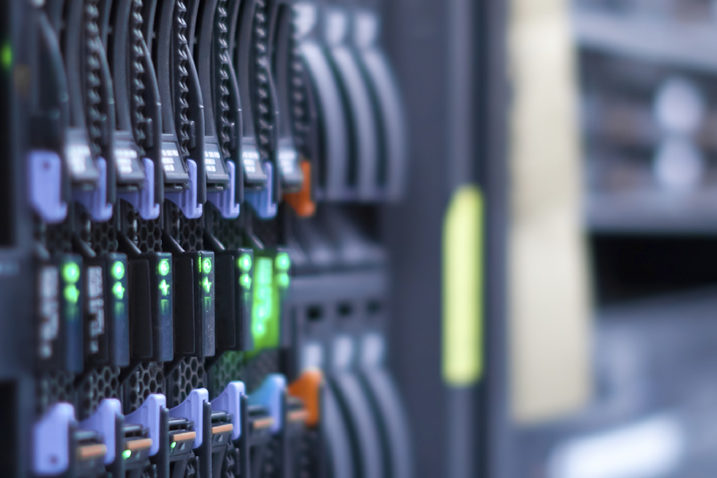 Chicago Tech Sector Shows Staying Power CHICAGO—The city's office market received a big shot in the arm last year as investors from across the nation...
Read More