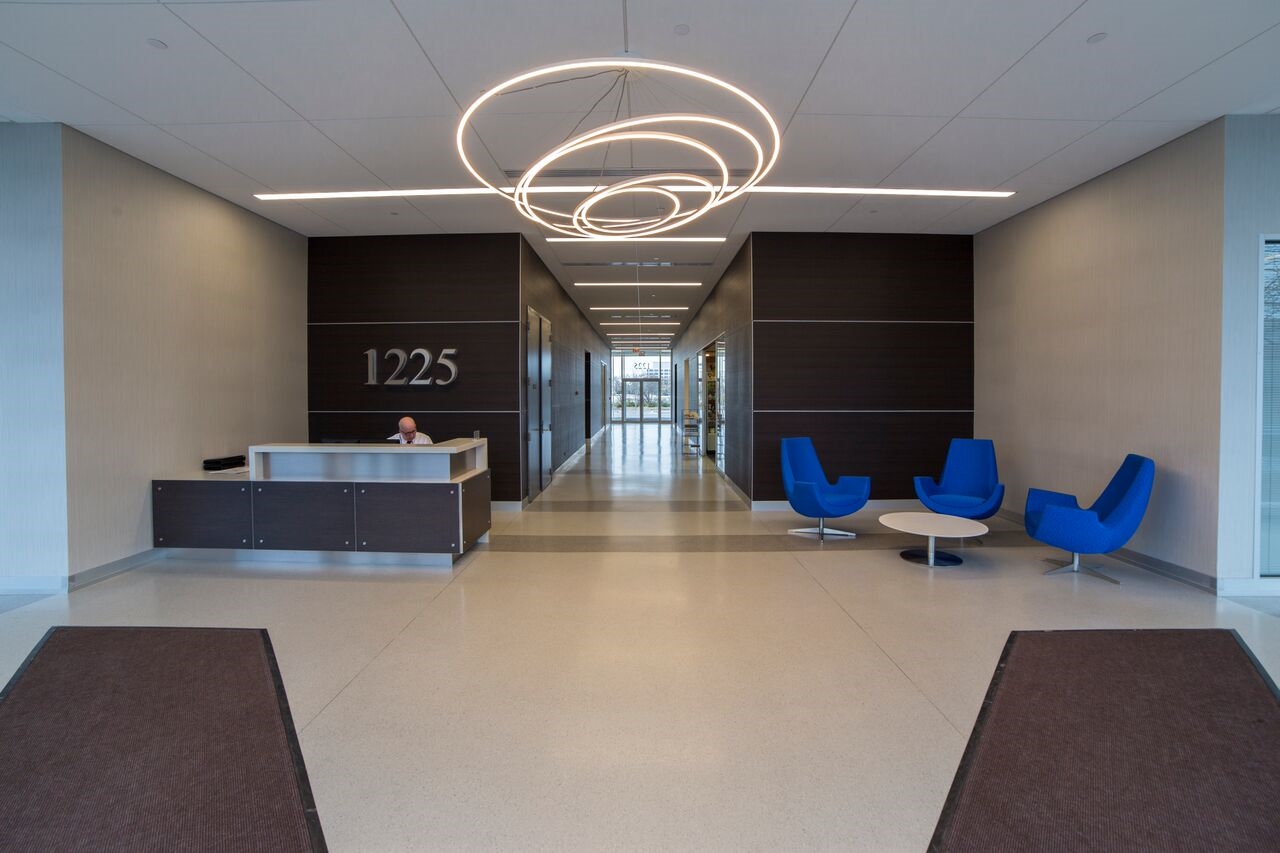 ConData Global, a leading global freight audit services provider, had a lease expiring in August 2020 and needed a new location to meet its growth plans. In March, the company worked with a broker to negotiate a 10-year deal for a site that required significant construction and a large securitization. But when the pandemic hit, the new office space no longer felt like the right fit.
The state was under a stay-at-home order and time was running out on its current lease. Their employees were uneasy about safely returning to the office. The company pressed  their current broker for a strategic shift to short-term subleasing possibilities.
As a firm that has extensive private equity experience and understanding of investment timelines, Bespoke provided ConData with a second opinion based on the current market, sublease availability, and future projections. We quickly put together a list of 21 potential properties that fit all of the company's requirements. Within a week, ConData had toured and decided on its ideal new headquarters: an 11,200 square-foot office space at a Class A building in Oak Brook.
The newly retrofitted building offers modern amenities that will support the company's recruitment plans. The sublease option came fully furnished with brand new furniture, and was essentially plug-and-play from day one. This resulted in saving them a tremendous amount of time coordinating a move as well as a long lead time for furniture and fixtures due to the pandemic. The office today provides sufficient space for social distancing, giving employees peace of mind as they return to work, and offers the company room to grow in the future.
Our team negotiated an aggressive sublease locked in at a 50% below-market rate, saving the company $1.2 million over the term. Total savings on the deal add up to close to $2 million.